English-Speaking Dentist in Verona, Italy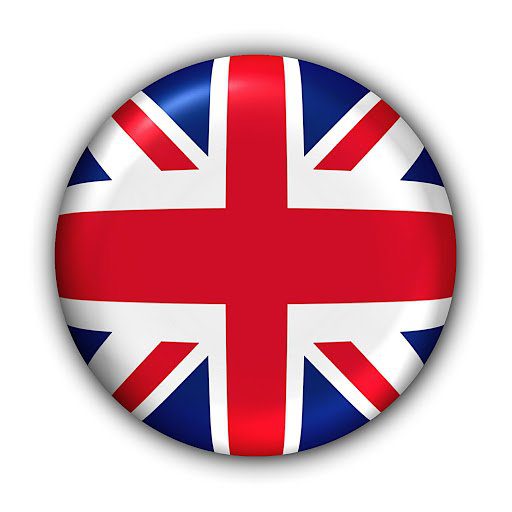 Our clinic welcomes English-speaking patients and tourists at all times: we are conveniently located close to the city center of Verona, at a walking distance of about 5 minutes from the closest bus station (lines 11-12-13, take the direction to "Via Zeviani" and hop off the bus at the "Via Zeviani" stop).
We're aware of the fact that you may sometimes need a dental emergency taken care of while you're here in Verona: our dental staff can speak English fluently and will accommodate your needs in a friendly, soothing atmosphere, and we'll do our best to make time in our schedule for same-day treatment (when possible).
You can see where we are located by browsing to the following page: Gnatos Dental Clinic.
If you're an English-speaking patient living here, you are of course welcome as well, our doctor will thoroughly examine your condition and explain the diagnosis and treatment in your native language, as well as maintain a long-term relationship should you need extended dental care.
Feel free to send us an email and we will generally reply within 24 hours: please note that any request for an appointment must be confirmed by phone.